HURRICANE EXPRESS
A family owned and operated temperature-controlled carrier for more than 30 years.
Our company is dedicated to providing drivers with the best jobs they will ever have, and to providing our customers with world-class hauling services.
Contact us today to take advantage of our unique capabilities as the best lease-to-own trucking company in the industry. Whether you are a customer, driver, or employee, Hurricane Express has what you are looking for!
"We haven't changed our operations model in nearly 30 years because we have always made an emphasis to attract, train and retain the best drivers in the country. We will do whatever it takes to keep our hard-working fleet happy. It's imperative."
"Hurricane Express strives for continuous improvement in all aspects of our operation. It is our goal to constantly maximize the reinvestment of capital in our people, facilities, and equipment."
Shipping With Hurricane Express
Since 1992 we have helped shippers in three significant areas: Delivering freight on time, communicating efficiently with shippers, and meeting your budgets. We specialize in temperature-controlled products such as poultry, fish and produce. Due to our light-weight equipment, we can also handle nearly any dry shipment. Hurricane Express is here to meet your needs. See how much we can do for you!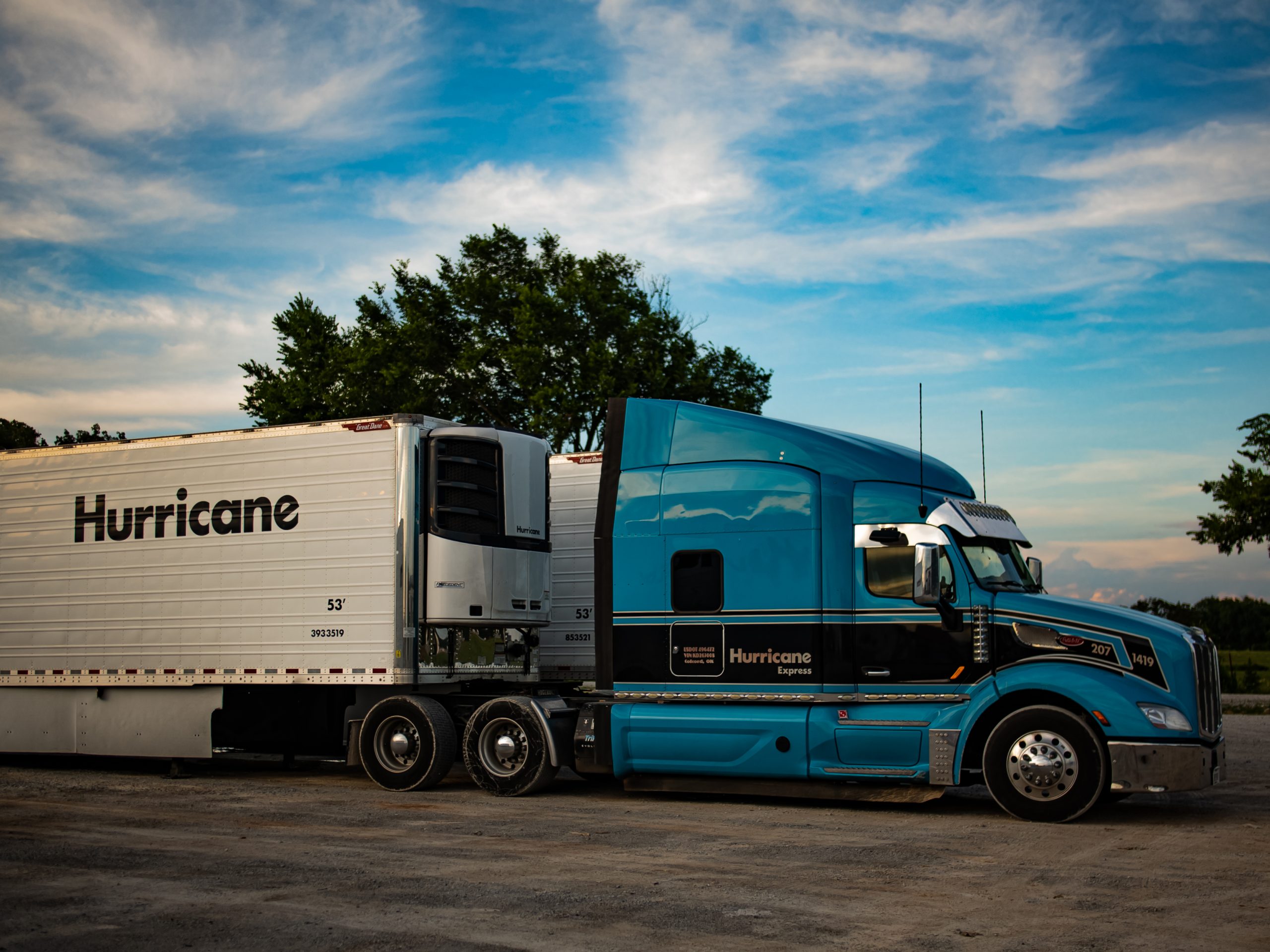 Working With Hurricane Express
Hurricane Express is one of America's leading providers of temperature-controlled transportation for food-grade shipments. Our employees enjoy a fast-paced, fun environment where they are appreciated and well-compensated. If you have a spirit for hard work and a meaningful role with a great company, Hurricane Express is for you.
We Strongly Believe In Giving Back To Our Communities
We currently donate to the following organizations:
Town of West Siloam Springs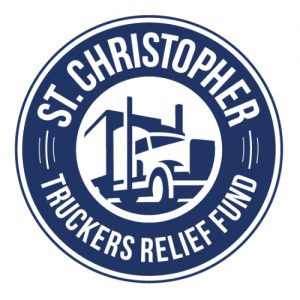 St Christopher Truckers Fund
West Siloam Springs Fire Department
All Truckers Together Against Child Abuse
We are active contributing members of the following state trucking organizations: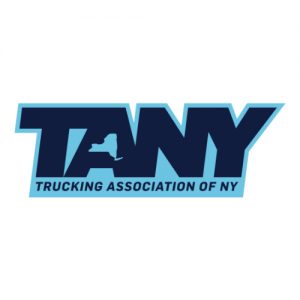 Trucking Association of New York
Arkansas Trucking Association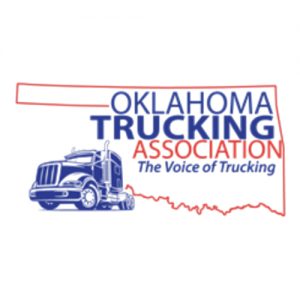 Oklahoma Trucking Association
Customers. Careers.
Win @ Hurricane Express