We Deliver Max Efficiency
We Excel Where It Matters
Since 1992 we have helped shippers with these 3 challenges:
Delivering Freight On Time
With over 400 trucks (and growing) and dedicated load planners, we work hard every day to deliver your freight on time.
Communicating With Shippers
Communicating with all customers is our top priority.
Meeting Your Budgets
Every successful company has a budget to meet and we strive daily to make sure everyone's budgets are met.
How Hurricane Meets Your Needs
We Are An Asset Based Company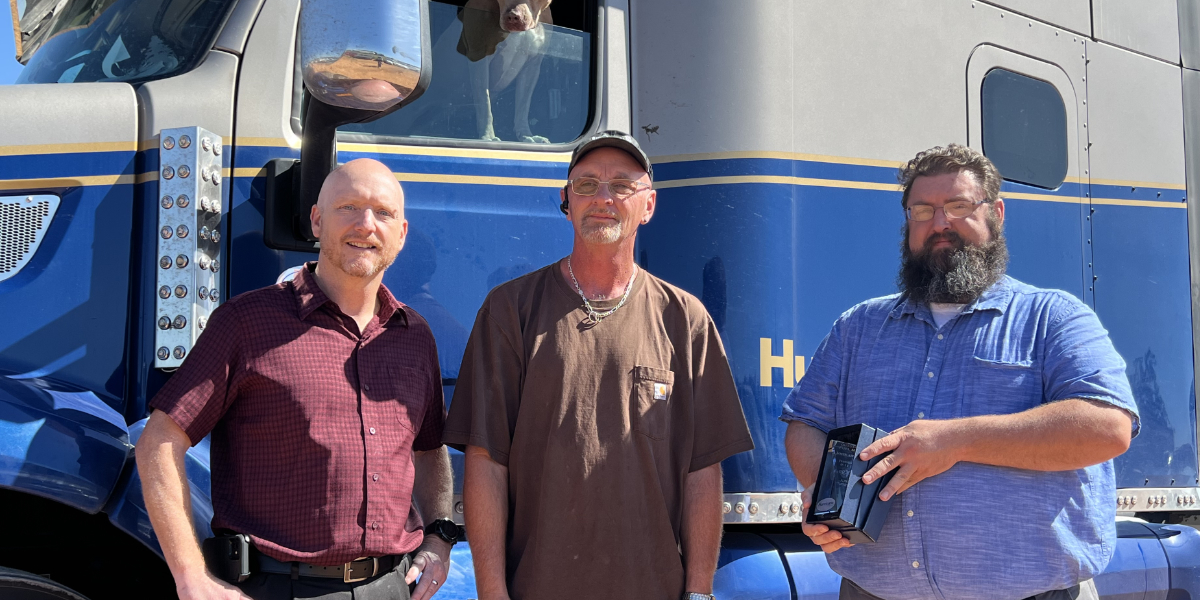 Hurricane Express is one of the fastest growing temperature control carriers in the nation, and we intend to expand to new markets in the future.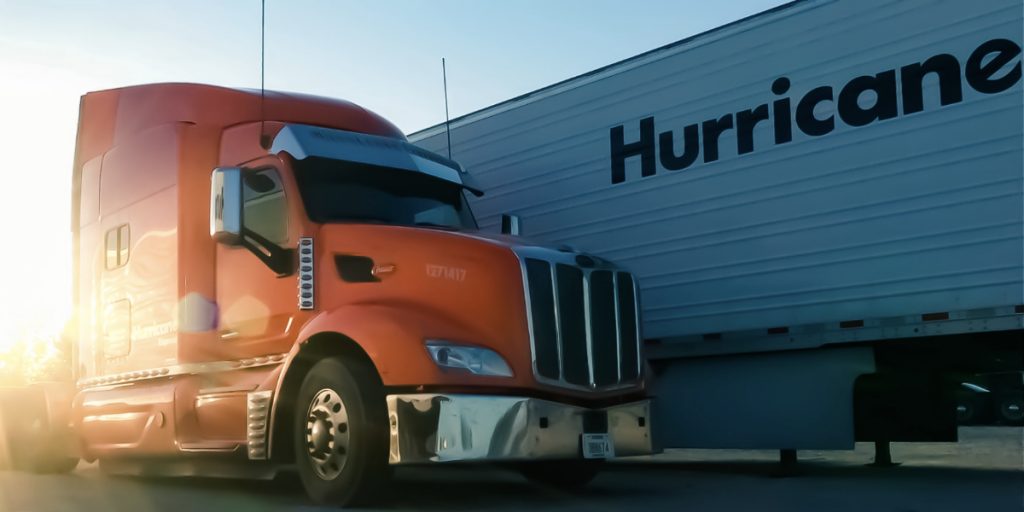 Peterbilt Trucks
Great Dane Trailers
Thermo-King Reefer Cooling Units
We Follow Rigorous Maintenance Schedules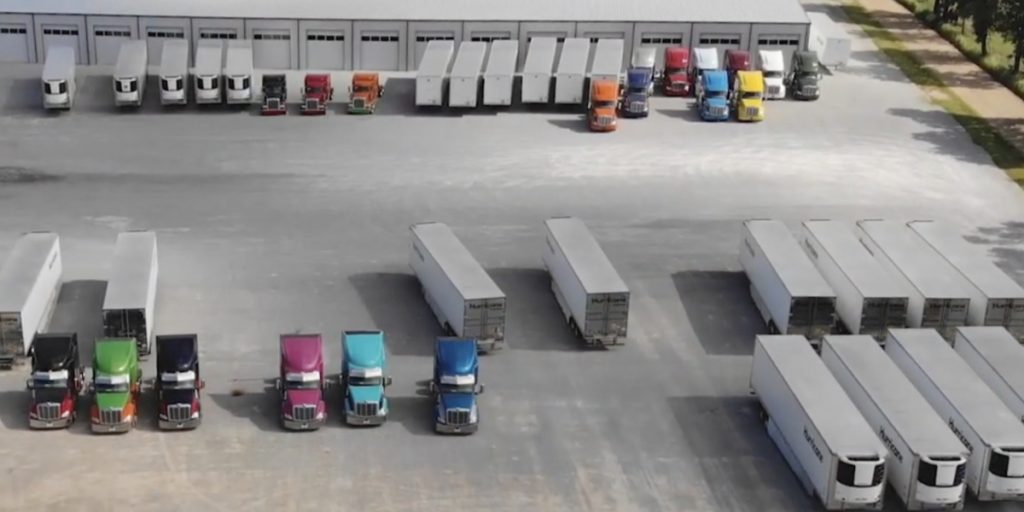 All Trucks Have 500,000 Miles Or Less On Them
All Trucks Are Less Than 4 Years Old
All Trailers Are Less Than 5 Years Old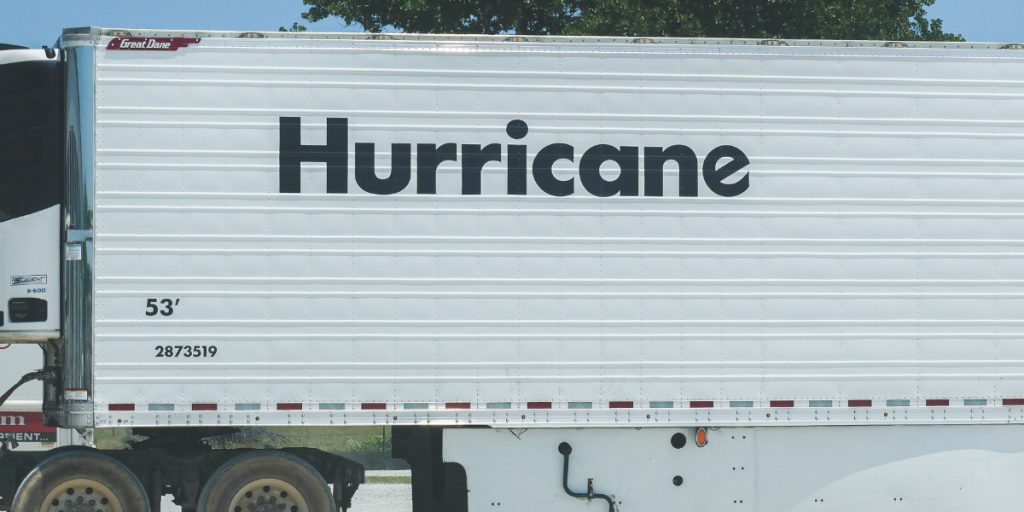 We Are Able To Scale 46,000 Pounds
We Offer Excellent Customer Service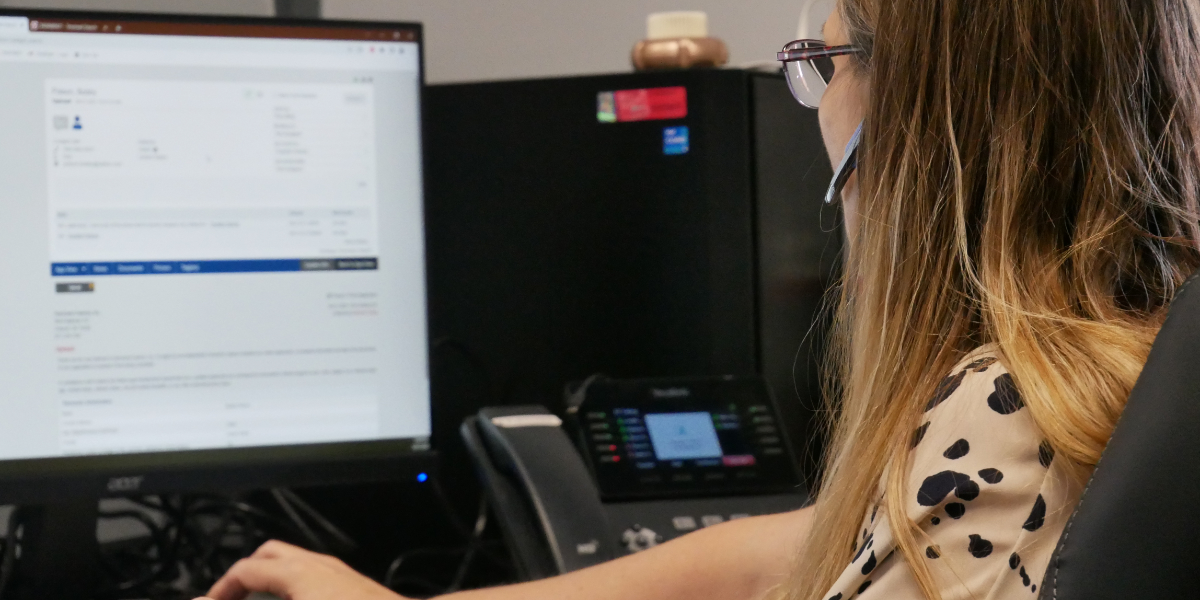 24-Hour Customer Service Answered At Our Headquarters In Oklahoma
Why Choose Hurricane Express Over A Broker?
When you chose Hurricane, you eliminate the middleman and speak directly to us instead of speaking to a broker who then speaks to us. This makes the proccess easier for you and easier for us.
Additionally, rarely will an issue occur but when it does, Hurricane Express swaps out one of its own high-quality trucks to get the job done.
Where Can We Meet Your Needs?
Hurricane Express offers you the solution to move your freight from coast to coast. With over 400 trucks and growing everyday, we can meet your shipping needs anywhere in the continental United States.
Why Does Hurricane Express Treat You Like A Member Of The Family?
Since 1992 this family-owned asset-based company has strived to do things the right way for their employees and their customers. That family environment is why our team has grown so significantly and why so many customers choose us every day.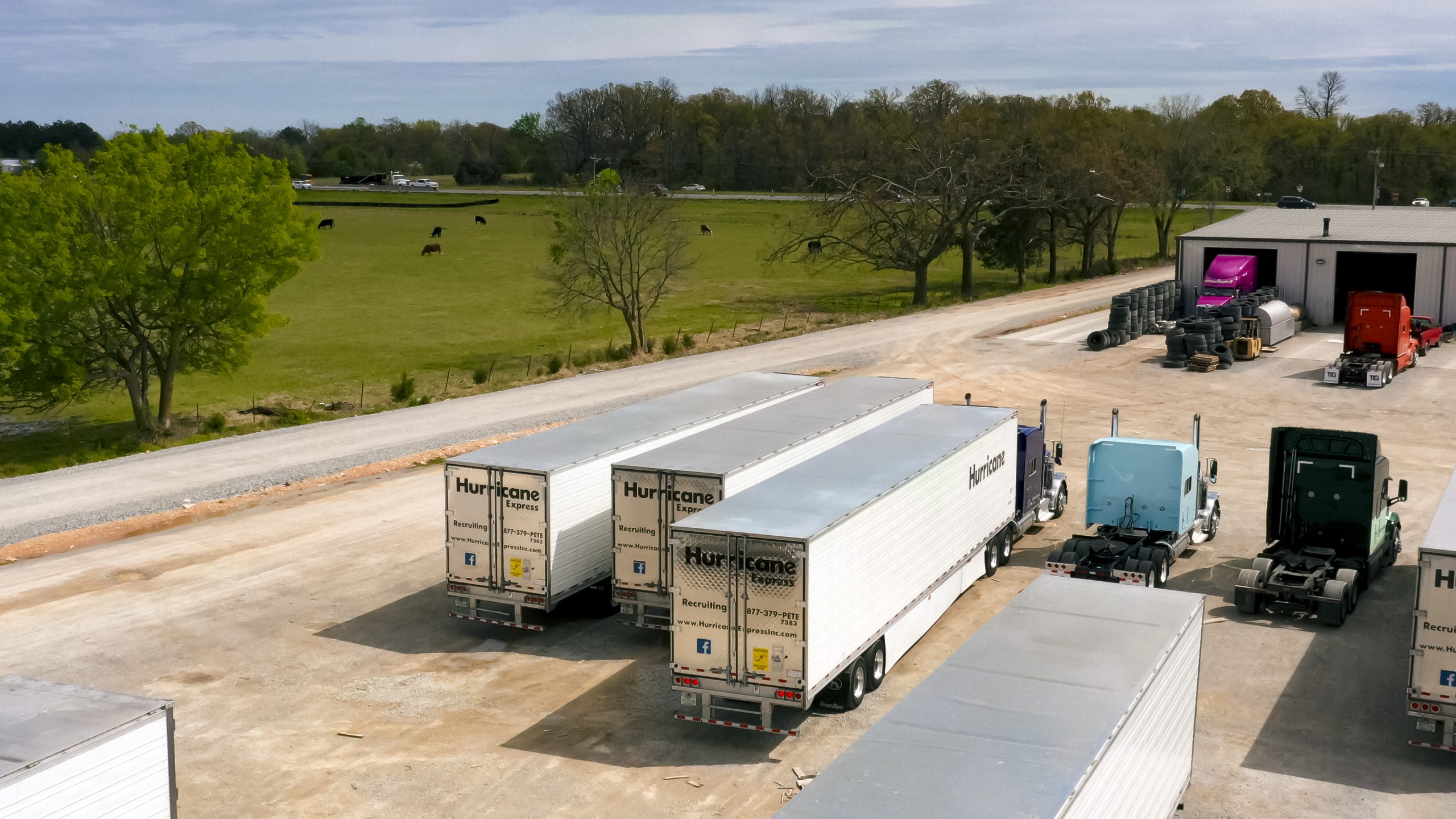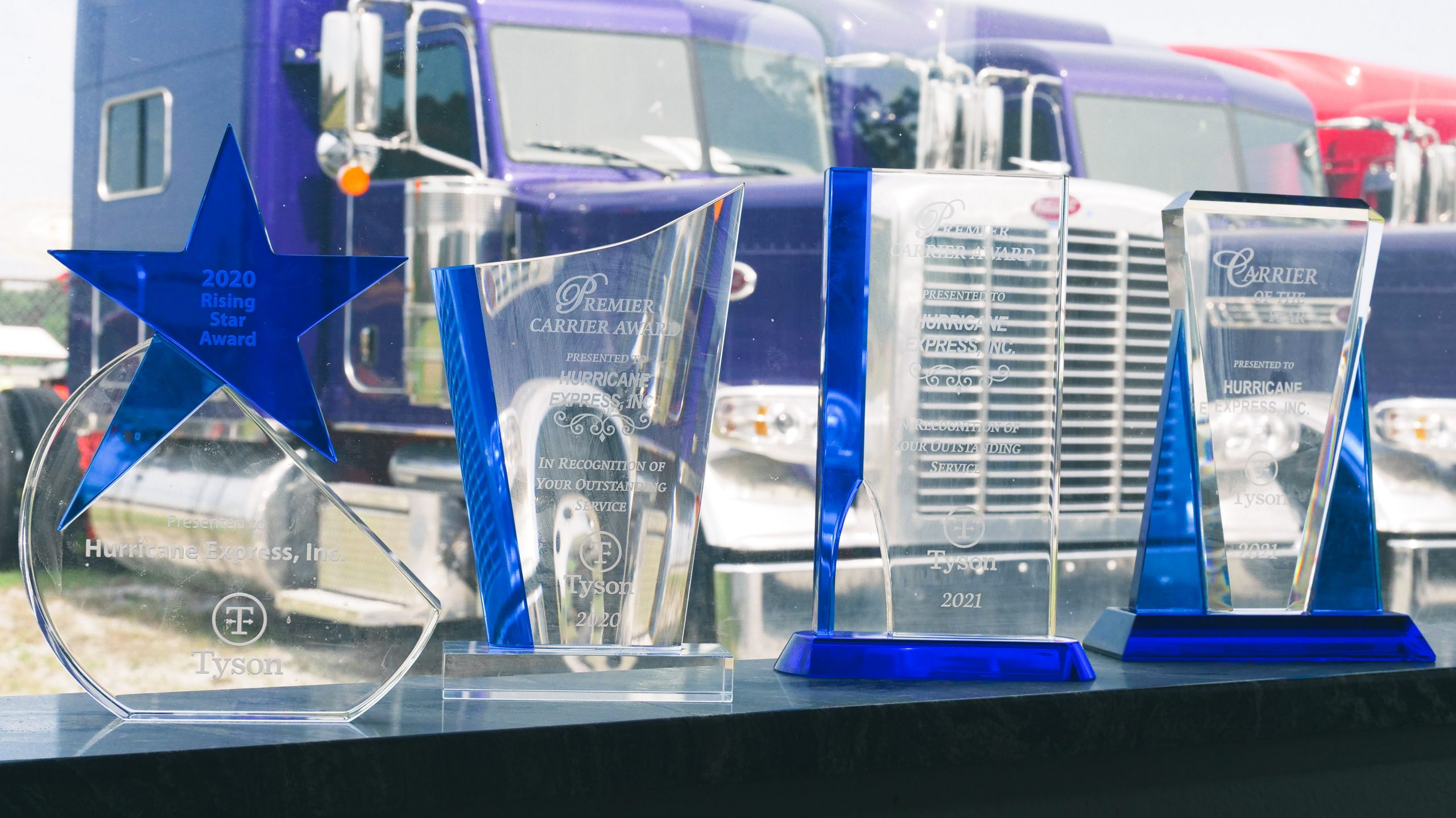 We Are Ready To Serve You
We are focused on fulfilling every company's transportation needs so that you can take comfort in knowing your freight will be delivered on time. We have numerous trucks ready to haul your freight today and every day, 365 days of the year. Email Jessie Davis at jdavis@hurricane.express or call Jessie at 1-877-379-7383  Ext. 216. We would be honored for the opportunity to serve your company and fulfill all of your transportation needs.  We welcome you into our growing family at Hurricane Express.
In the past few years Hurricane Express has been an up and coming powerhouse in the transportation industry. Their service, along with their communications skills, separate them from other big carriers. Also, the professionalism at Hurricane Express goes above and beyond. If there is any issue that may arise there is someone always willing to extend a hand to help us resolve it. This company without a doubt is quite easy to work with.
What Sets Us Apart At Hurricane Express?
Transportation Made Efficient
Ship @ Hurricane Express